PAY, SEND, RECEIVE AND
MANAGE YOUR MONEY WITH
The Avofin App
The Avofin App allows customers to transact without the need for a traditional bank account. With the app you can pay, send, receive and manage your money. You can even obtain your credit score for FREE and get a loan in minutes.
We provide customer-appropriate content and personalized experience through our mobile app. Analyzing user behaviors, geography, language, and interest, we tailor a delightful experience for our customers. Furthermore our mobile app offers customization provisions for the users to set their preferences.
The Avofin app is the best way for our customers with smart enabled devices to track their expenses and manage their money.
LOANS
Payday Loan
If you are in formal employment (government and/ or private sector) you qualify for a Payday Loan. It is a simple loan that is repaid after one month to help you get by until your next payday.
Requirements:
NRC
Latest payslip
Three months bank statement
Proof of residence
Introductory letter from your employer
Mula Loan
This loan is tailor-made for the business community, i.e., any business legally trading as itself. The Mula Loan provides businesses with working capital to be used for operations, expansion, and more
Requirements:
NRC
Proof of residence
Proof of Business/Income
To apply, simply dial *553# or download our Mobile App and get a loan today!
Digital Wallet
Create a free wallet account in minutes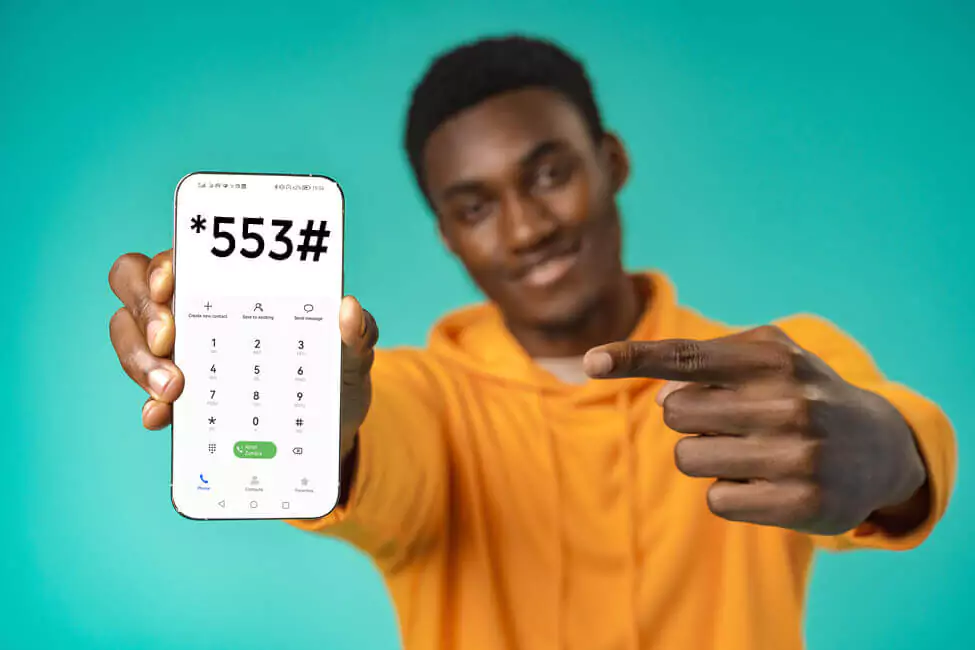 We provide a digital wallet that allows you to transact and manage you money. Whether one has internet connectivity on their phone or not, *553# was created as the alternative to the Avofin App. It works with just about every mobile phone with connectivity to a Mobile Network Operator. The USSD gives customers the ability to serve themselves with an intuitive menu with real-time interactivity.
Payments
Free transfers to other
banks and mobile wallets
Send and receive money from other banks and mobile wallets in real-time. Receive instant transaction confirmation via SMS or app notification.
Bill Payments
PAY FOR YOUR UTILITY
AND TV BILLS
Use Avofin to to pay for all your electricity and water bills, free of charge. Easily pay for your TV subscription and buy talk-time and data bundles from your preferred Mobile Telephone Network Operator.
Choose to make all your payments with either the Avofin App or USSD free of charge!